Reach your
Investment Goals
with Access Property Management
If you want long-term investment growth out of your property, you need to have a good understanding of its worth. It can be difficult to ensure you're getting maximum returns when market forces are constantly changing, or you're not sure your property manager is the right fit.
At Access Property Management, we're committed to helping Perth investors successfully navigate the market. We're confident that our expertise and dedication can play a vital role in driving long-term returns.
Our Rental Appraisal Process
Request
Fill out your details in the form, and we'll get back to you within one business day to confirm your appointment.
Booking Call
You'll receive a call to find the best time for an appointment, even if that's outside office hours.
Appointment
We'll meet with you at your property to take an in-depth look at its condition and get to know you at the same time.
Report
We'll follow up from our meeting by emailing you a copy of your rental appraisal report so that you have a comprehensive understanding of your property's potential value.
We Take The Extra Step When Evaluating Your Property
You're more than just a number. During the Rental Appraisal, we'll take the time to get to know you and your investment goals so we can take a holistic look at your property's value. Here's what we take into consideration to give the most accurate valuation we can.
---
INVESTMENT PROPERTY LOCATION
We'll look into the suburb profile to find out how your property compares to others in the neighbourhood.
---
CURRENT MARKET CONDITIONS
Our expertise in the local market means we provide a more detailed and wider overview of your long-term investment potential.
---
POTENTIAL IMPROVEMENTS
Visiting your property in person allows us to recommend quick and easy ways to increase its value.
---
RISK ASSESSMENT
To help ensure the future of your investment, we'll take into account any potential issues that we can fix before they become bigger problems.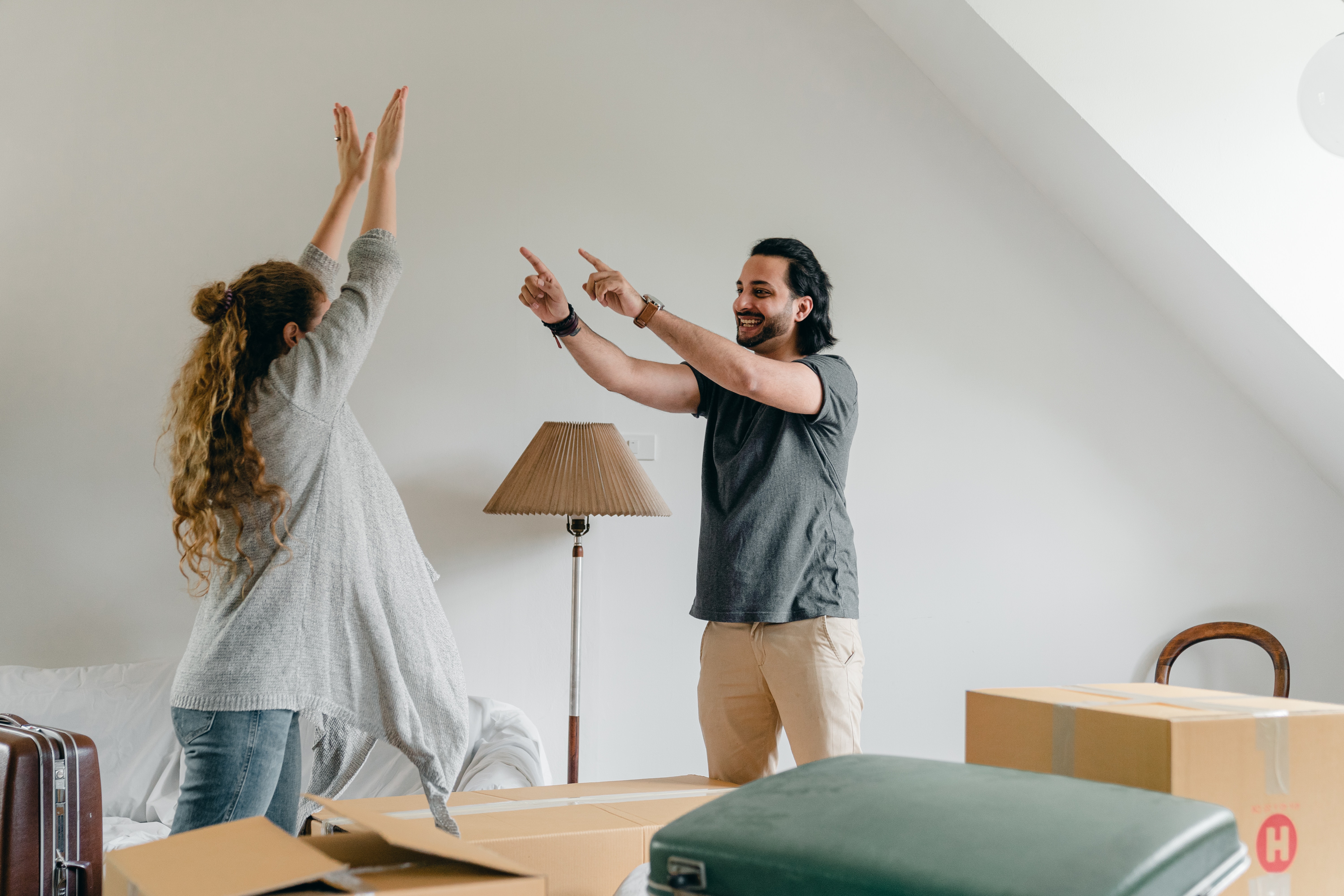 The Access Property Management Difference
---
We're focused on property management. We work with a wide variety of investments all over Perth.
We've been in business for over 26 years. Our expertise and knowledge are unparalleled.
We value longevity and experience in our team. You can trust us to look after your investment for years to come.
We prioritise attracting and retaining the right tenants to put your investment in safe hands.
We're a family-owned business with a strong reputation for integrity, distinction and innovation in property management services.
I rented a property through Natalie at APM. She was attentive, proactive and professional - everything you could want in a property manager (as tenant and home owner, as I am myslef also). I highly recommend APM, their professional staff and convenient services.
Many thanks for your help. I have a couple of other properties and you guys are by far the easiest to work with and most professional.
I have rented through Access twice since 2010 and both times have been great, particulary the last time when I rented in South Perth and my rental agent was Kelly Duncan. What a delight she was and nothing was too much trouble. Thanks Kelly for such a great experience. Shame I couldn't stay with you.
Mark, Stacy, and the team at Access you are a pleasure to do business with. I highly recommend it to anyone that requires high-level, professional property management.
Our Experienced and Dedicated Team
---
We're committed to understanding, managing and protecting your investment with our client-focused property management services.
Our years of expertise in property and investment management means you'll be getting the most out of your investment with us.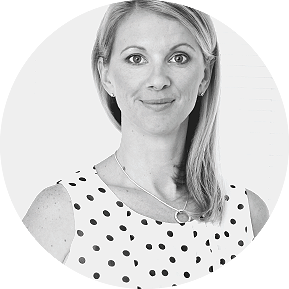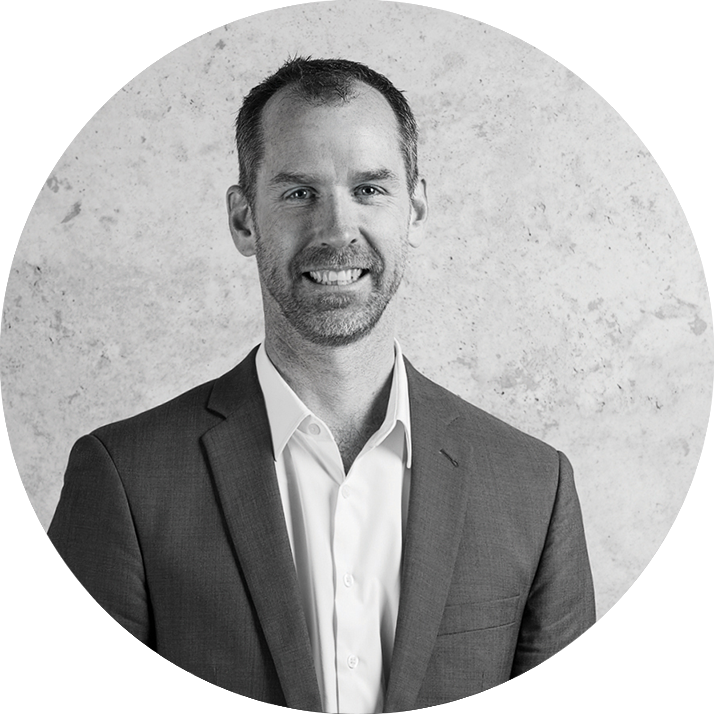 Mark Whiting
LICENSEE/DIRECTOR
Reach your investment goals with Access Property Management
Discover how much your property could be worth with a free Rental Appraisal.